A new executive team and a refreshed Board is now substantially in place
and they have the privilege of taking Kelsey Develepment PLC forward to its next chapter.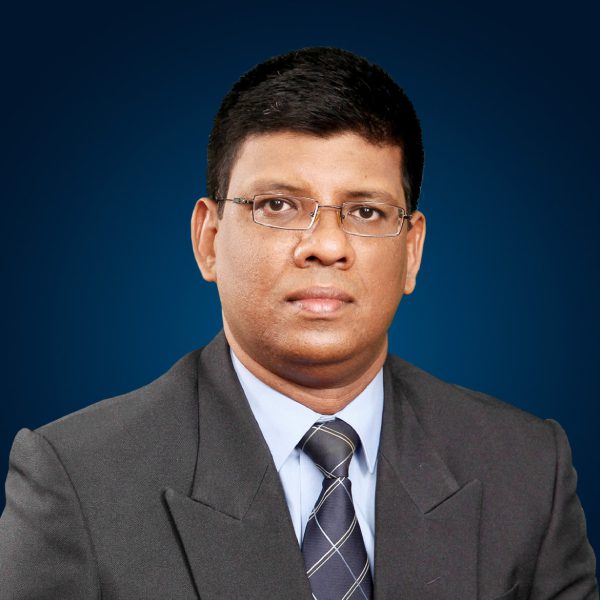 Mr. Sivarajah Thumilan
Group Chairman / CEO
Blue Ocean Group of Companies
Mr. Namal Godellawattage
Executive Director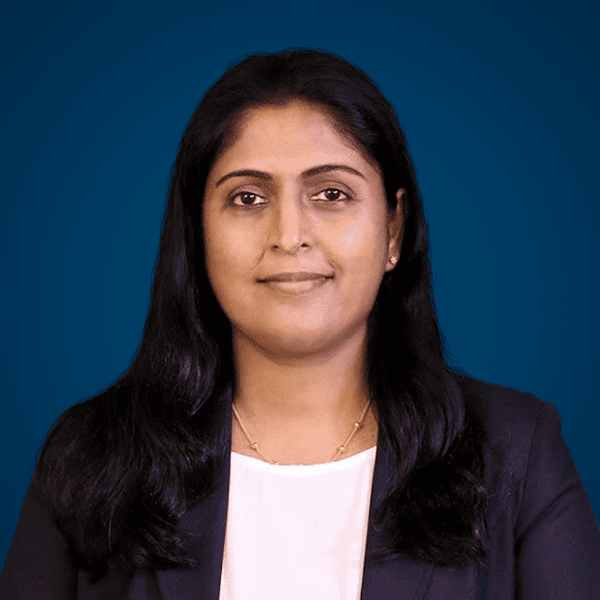 Mr. Suranee Thumilan
Executive Director
Blue Ocean Group of Companies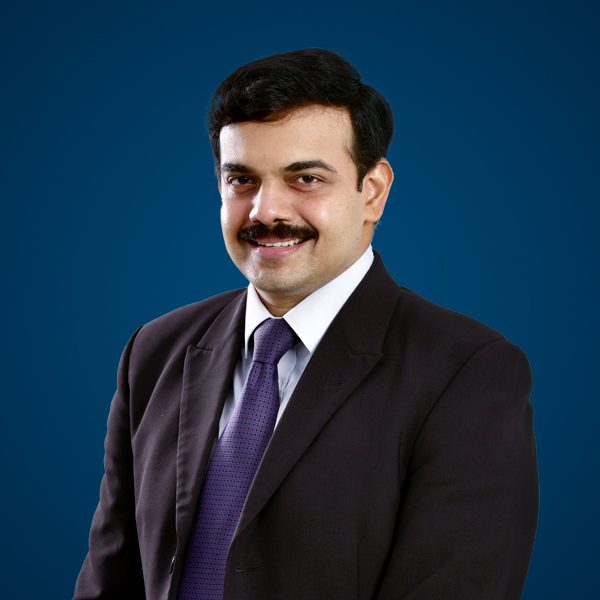 Mr. Sarravanan Neelakandan
Non-Executive Director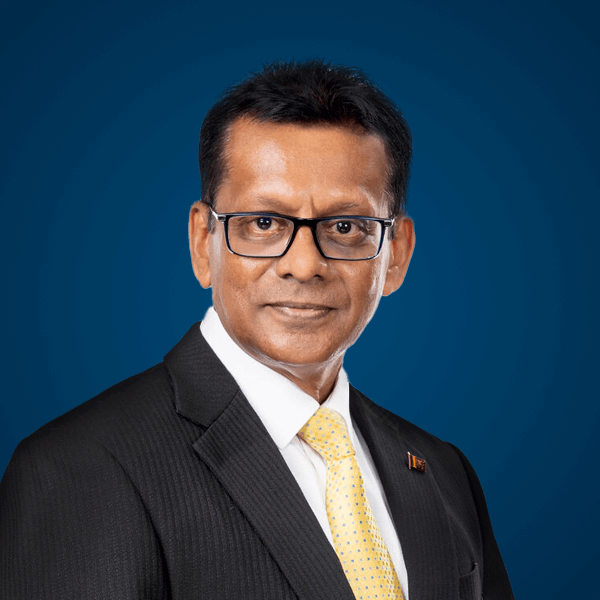 Mr. Bradley Emerson
Non-Executive Director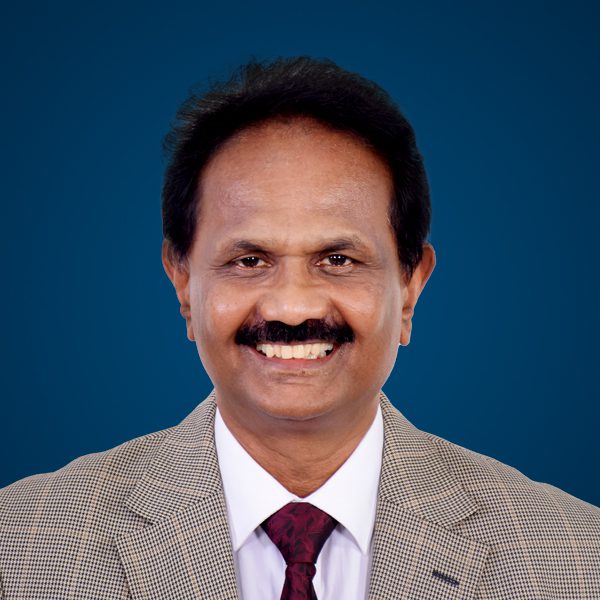 Mr. Wasantha Galagoda
Non-Executive Director
Profile of the Board of Directors
Blue Ocean Group of Companies
Mr. Sivarajah Thumilan has extensive experience in relation to accounting, corporate finance, acquisition and disposals, restruc- turing, strategic business development & partnerships and business planning. His experience spans across a range of industries including real estate, Engineering, leisure, manufacturing, agriculture, industrial solutions and education, etc. Given his deep level expertise in multiple industries, he is recognized as a sector specialist in a multitude of industries and provides vital leadership and support towards Board-level decision making. As a visionary entrepreneur, Mr. Thumilan has the distinction of being the founder of Blue Ocean Group, one of the largest diversified real estate developers in Sri Lanka with both global and local clientele. He focuses on consistent performance and client satisfaction which remains the cornerstone of his philosophy. Being a member of the several Accountancy bodies viz. Institute of Chartered Accountants of Sri Lanka, Chartered Institute of Management Accountant (CIMA-UK), Association of Chartered Certified Accountant (ACCA-UK), Chartered Certified Public Accountant of Australia (CPA-Aus), his passion for serving the nation led him to play a major role in lecturing professionals for major professional accountancy bodies in Sri Lanka with a strong passion in teaching, sharing knowledge and experience with aspiring professionals. His wealth of experience in industry counts for more than 20 years in multinational and local companies in very senior positions which have largely contributed to his success. He also holds strategic positions in vital associations including Active Member of Condominium Developers Association of Sri Lanka and Director of Major & Specialist Constructors of Sri Lanka.
Mr. Namal Godellawattage counts over 25 years' experience in business management with specialised skills in Portfolio, Project and Construction Management. He is currently Group Head of Corporate Finance & Risk Management of Blue Ocean Group of Companies and also the Chief Operating Officer for Link Engineerting (Pvt) Ltd. Mr. Godellawattage started his carrier as a banker with Seylan Bank PLC and also served at LOLC PLC, Melsta Regal Finance Ltd and was the General Manager for Grand Capital Corporation Ltd. He thereafter served as a Director / Chief Operating Officer of the JAT Property Group (Pvt) Ltd and in many other property developers.
Blueocean Group of Companies
Mrs. Suranee Thumilan is a co-founder of Blue Ocean Group and oversees the Human Resources and Administration aspects of the Group. Initiating her career in Finance & Auditing at one of the pioneer Audit firms in the industry she has grown to become a strong visionary leader on the board. Her leadership approach ensures all the employee's concerns are resolved and ideas are involved in the development of the organization's strategies. Employees are highly motivated by her leadership approach which has been a key critical success factor for the group's success. With her experience in auditing, she has been able to develop strong internal controls in the group, whilst maintaining the flexibili- ty of the organization to operate in the turbulent macroeconomic environment. She is very much instrumental in developing the successful organizational structure of the Blue Ocean Group.
Mr. Sarravanan Neelakandan
Mr. Sarravanan Neelakandan is an Attorney-at-Law and a Barrister of Lincoln's Inn. He holds an LL.B. from the University of Durham and a LL.M. in Banking and Finance Law from University of London. He has been practicing in the legal profession for over 17 years and is the Founder and Managing Partner of Saravanan Neelakandan Law Associates, with a wide-ranging legal practice in the areas of commercial law, corporate law, banking and finance law, foreign investment, infrastructure projects and dispute resolution. He serves as an Independent Non-Executive Director of Lanka Realty Investments PLC and On'ally Holdings PLC. He is a Co-Editor-in-Chief of the Bar Association Law Journal.
Mr. Bradley Emerson counts nearly four decades of corporate experience, half of which at C-suit level. He has been a Banker prior to joining CIMA in May 2007, as the Regional Director, Middle East, South Asia, and Middle East (2007 – 2015) has worked with Commercial Bank as Senior Manager Operations (1989 – 2000), Nations Trust Banks as Head of Retail Banking (2000 -2003) and Pan Asia Bank as Deputy CEO (2003 – 2007 Turn Around period).

Mr. Emerson was appointed by the Cabinet as the COO of the Public Private Partnership Unit (2017) during which time "Invest Sri Lanka" campaign was launched and nearly USD 5.6Bn worth of investment was work in progress when the unit was dissolved due to a ministerial change. He was also adjudged as of the TOP HR Leaders in Sri Lanka 2017 by World HRD Congress held in July 2017.

He has presented papers in international conferences, in Colombo, Pakistan, India, Bangladesh, Nepal Bahrain and China. He publishes regularly on management topics and in 2018 published the book "Role – A Diagnostic Approach to Performance" with AuthorHouse UK. Served as an Examiner for the National Quality Awards 1996 – 1998, and Bank Marketing for the Institute of Bankers of Sri Lanka, 2001 & 2003, he has been appointed at judging panels of MTI Consulting for "MTI Venture Start up Challenge "and Sri Lanka Institute of Marketing for "SLIM Brand Excellence 2009, 2010" and an eminent Jury Member, DMA Asia ECHO Awards.

Visiting Faculty Management Sciences, COMSAT University, Lahore Pakistan and teaches Strategy and International Business for University of Wales Trinity St. David at IIHE. Mr. Emerson is also a Professional Coach with ICF credentials and currently he is the Founder of Business Athlete Pvt Ltd, and Director at DOJO Enterprises Pvt. Ltd.
Mr. Wasantha Galagoda brings over 30 years' of extensive experience in finance and management. He is currently the Chairman and Managing Director of Smart Investments (Private) Limited. He has held senior management positions with John Keels Holdings, Ceylinco Insurance Company, Ceylinco International Trading Company and General Arabian Medical and Allied Services Ltd, Kingdom of Saudi Arabia. He had also served as an Executive Director in Sino-Lanka Automobiles (Pvt) Ltd (1994), Ekala Engineering Works Ltd (1995) and Asian Finance Limited (1995 – 2011).

He had also served as a director in Ceylinco Finance PLC, Blue Diamonds Jewellery Worldwide PLC, Ceylinco Developers Ltd and several other companies in Ceylinco Group.

Mr. Galagoda holds an MBA from the University of Wales and a Bachelor of Arts (Major in Accounting) Second Class (Upper Division) Honours Degree from the University of Colombo. He is a Fellow Member of the Institute of Chartered Accountants of Sri Lanka and the Certified Management Accountants of Sri Lanka.

He is also a Director of Millennium Distributors and Traders Pvt Ltd, the developer for the Hanthana Housing Scheme, a private public partnership with National Housing Development Authority. He is an Associate Member of the Institute of Chartered Professional Managers and holds an Advance Diploma in Credit and Finance Management from the Institute of Bankers in Sri Lanka.
Copyright © Kelsey Developments PLC. All Rights Reserved. Concept & Design by KBA
Kelsey Developments PLC is a Subsidiary of Blue Ocean Group of Companies.