Sri Lanka is making rapid progress towards economic development and the real estate industry is now counted as a major contributor to this development. It is after a lapse of nearly three decades, the country had gained the momentum and advances towards a better tomorrow. Hundreds of construction companies, both local and international are engaged in the construction industry with sound investments by which the country's economy is being strengthened day after day.

As a result of this healthier situation, the world now shows a keen interest to make substantial investment with a confidence of getting good dividends in Sri Lanka due to its ongoing socio economic stability and rapid economic growth. Global investors strive to make use of fresh opportunities by investing in Sri Lanka, which lies very close to one of the most sought after international sea trade routes.

Colombo City is recognized as the most suitable location to be South Asia region's commercial hub and it is cited as South Asia's cleanest and most livable location. With GDP per capita of the country, it is destined to reach the level of US$ 4,000 – 5,000 within the next three years, and the demand for real estates and properties in the country will boom and propelled by the US$ 40 billion mega redevelopment project that Colombo and its suburbs witness now under the ambitious Western Region Megapolis Project, Sri Lanka's grand strategy to propel the country to achieve its target to be 'A Developed Nation' by 2030 and gear the economy of this Indian Ocean Island economy towards ensuring an unprecedented GDP per capita of US$ 65,910 by 2050.

Similar to the emerging economies in China, Brazil and India, Sri Lanka has a wealthy middle class segment that can afford a lavish lifestyle. The government is determined to take the development to all parts of the country including the rural areas targeting to make this little island as the next Singapore.
We Assure Unity, Quality and Affordability Through Conglomerate Synergy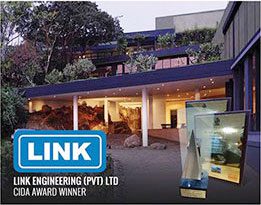 Expert quality construction & engineering
All our apartments are developed by our fully owned subsidiary link engineering, which is a highest national graded (C1) construction company with over 36n years of construction excellence.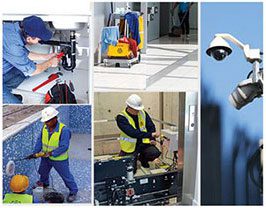 We manage & maintain our condominiums
We are not just here to fix your problems. We are here to help you avoid them in the first place. Our comprehensive home maintenance services allows you to protect your valuable asset.
BOI certified & approved condominium projects
We are a BOI, Sri Lanka certified / approved company for all our condominium projects. So we have the luxury to import all European standard luxury amenities with duty exemptions.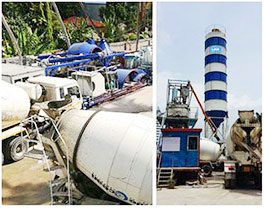 We having our own ready-mix plant
With over 20 years of experience in providing quality concreting solutions to large, medium, and small scale enterprises. We handles in excess of 100,000 cubic meters of concrete annually.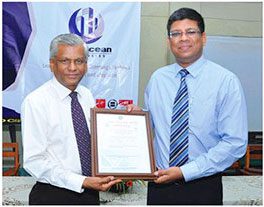 OSHAS 18001:2007 ISO, 14001:2015 & ISO 9001:2015 Certified
All our condominium are monitored and governed by ISO 9001:2008, ISO 14001:2015, OSHAS 18001:2007 quality systems. We always ensure a quality output with all standards.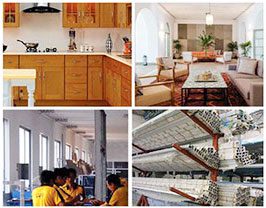 High graded wood carpentry & aluminum fabrication
Contessa: Since 1992, a specialized interior in manufacturing for pantry, bedroom, timber doors and windows. Link Aluminum: The renowned aluminum fabrication and installation, specialized in designing, fabricating and installing.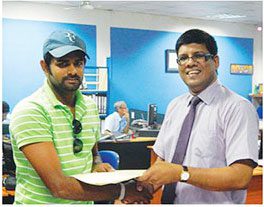 On-Time Deed transfer & clear articulate documents
All legal documents for your purchase shall be disclosed and guaranteed on time deed transfer on the condominium completion. Moreover, your purchase will be bounded into a sales and purchase agreement and it will be certified by the land registry.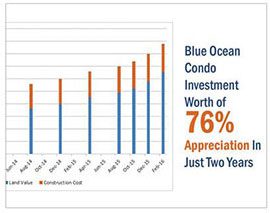 Assured ROI & capital gain
We have experienced our customers receiving 26% higher than bank interest appreciation in the capital gain and approx. minimum of LKR.200,000 rental income by invest in our luxury condominium complex.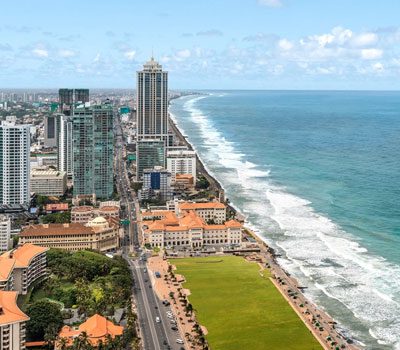 Most prestigious locations facing the Indian ocean & Lankan cityscape view
We choose the utmost locations in the highly investment zone with uncongested road access and peaceful living environment. Our luxury condos are spread all around Colombo & Nuwara Eliya.
Copyright © Kelsey Developments PLC. All Rights Reserved. Concept & Design by KBA
Kelsey Developments PLC is a Subsidiary of Blue Ocean Group of Companies.