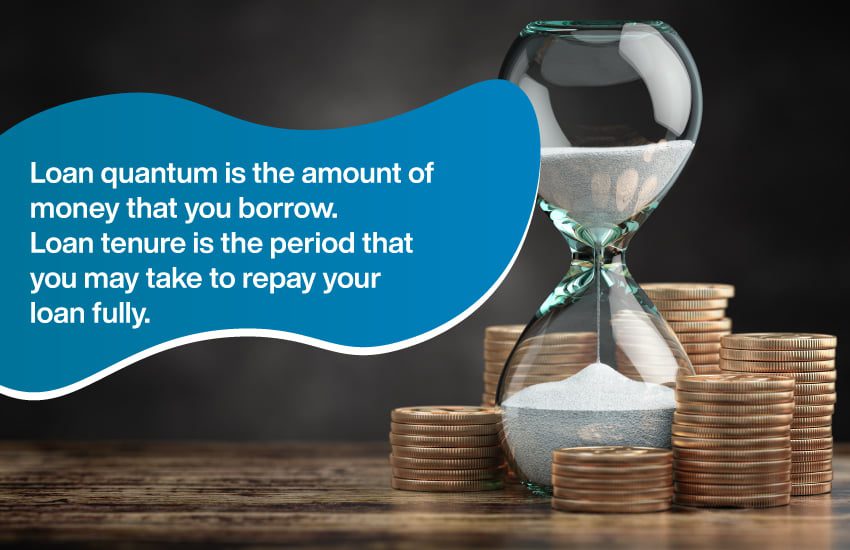 In this series of "Buying Real Estate in Sri Lanka" you are about to discover "How to select the best financial institution for a housing loan in Sri Lanka?"
Choosing the best financial institution for your housing loan will be one of the significant steps you take towards buying your dream home. You might be trying to figure out how to choose from many available options and what's the best way to compare the best financial institution for a housing loan. That is why we have listed down 6 important tips to find your ideal financial institution for a housing loan!
1. List down the available options of financial institutions. 
First things, first! Before you start your research, list down all the available options in the market from local financial institutions (eg: National Savings Bank) to the global financial institutions (eg: HSBC). Keeping a list will help you to compare each financial institution and available home loan options easily. After you list your options, check what they look for to be eligible for the loan, such as your ability to repay.
2. Check for the most suitable financial institution for you.
The operations of a financial institution could vary from one to another. With this, the available housing loan options will differ as well. According to the Opendoor article, local banks usually decide in-house for approving your applications.
Sometimes global banks may come up with better loan options for a competitive interest rate. They may have a variety of loan options to suit your occupation and repayment method. But on the other hand, an application process might take a few weeks to get approved as global financial institutions need to proceed all their paperwork through their head office, but as extra benefits, additional savings may be available with global access to cheaper capital and can bundle account services, such as savings and financial planning.
3. List down the interest rates they will be offering.
Some financial institutions might have several housing loan schemes. Since the interest rates may fluctuate with the economic conditions, selecting the best interest rate is essential and fundamental. You will also need to check whether the loan's interest rates are fixed or floating. If the market interests are decreasing, then choosing a floating rate option is recommended while the market rate increases, it is better to consider a fixed rate throughout the loan period. According to Financial Express, you can compare the pros and cons of fixed and floating interest rates on https://www.financialexpress.com/money/fixed-vs-floating-home-loan-which-is-the-best-option-for-buying-your-home/1671782/
4. Check loan quantum and tenure.
Loan quantum amount and loan tenure period are also two important factors to review when considering selection of a financial institution for a housing loan. Because as you are keen to know the interest rates, it is vital to understand how long and how much you will be applying for. When you apply for a home loan, interest rate, loan quantum & loan tenure act as the core structure that holds the finance together for a convenient repayment. So considering these two factors will assist you in choosing the best financial institution for a housing loan!
5. Consider additional charges.
When you apply for a housing loan, it is not only about the rates or repayment amount. Because applying for a housing loan is a process of additional fees. While you check on loan quantum and tenure, it is also recommended to check what you will need to pay upfront. Also, it is not easy if there are hidden costs involved. So make sure you read your loan contract carefully and inquire about any conflicting concerns before the agreement is signed!
6. Check penalties, terms and conditions.
As a final tip, make sure you check the terms and conditions of the respective financial institution. Any financial institution for a housing loan provides the loan with a trust bond to its clients. Hence, financial institutions tend to include a penalty clause in their contract. Also, it is recommended to check the 'lock-in-period.' A lock-in-period is a clause that is used to add a penalty so the loan amount cannot be paid off earlier than scheduled in the contract, and doing so will end up in paying the penalty.
We hope these six tips would have helped you to figure out the best financial institution for a housing loan. It is always a good idea to do prior research before you apply for a housing loan. In that way, you get to choose the best option available for you! If you are looking for your dream home and want to discuss with a professional, contact Kelsey Homes; the premier housing developer in Sri Lanka with over 35 years of housing excellence!!!